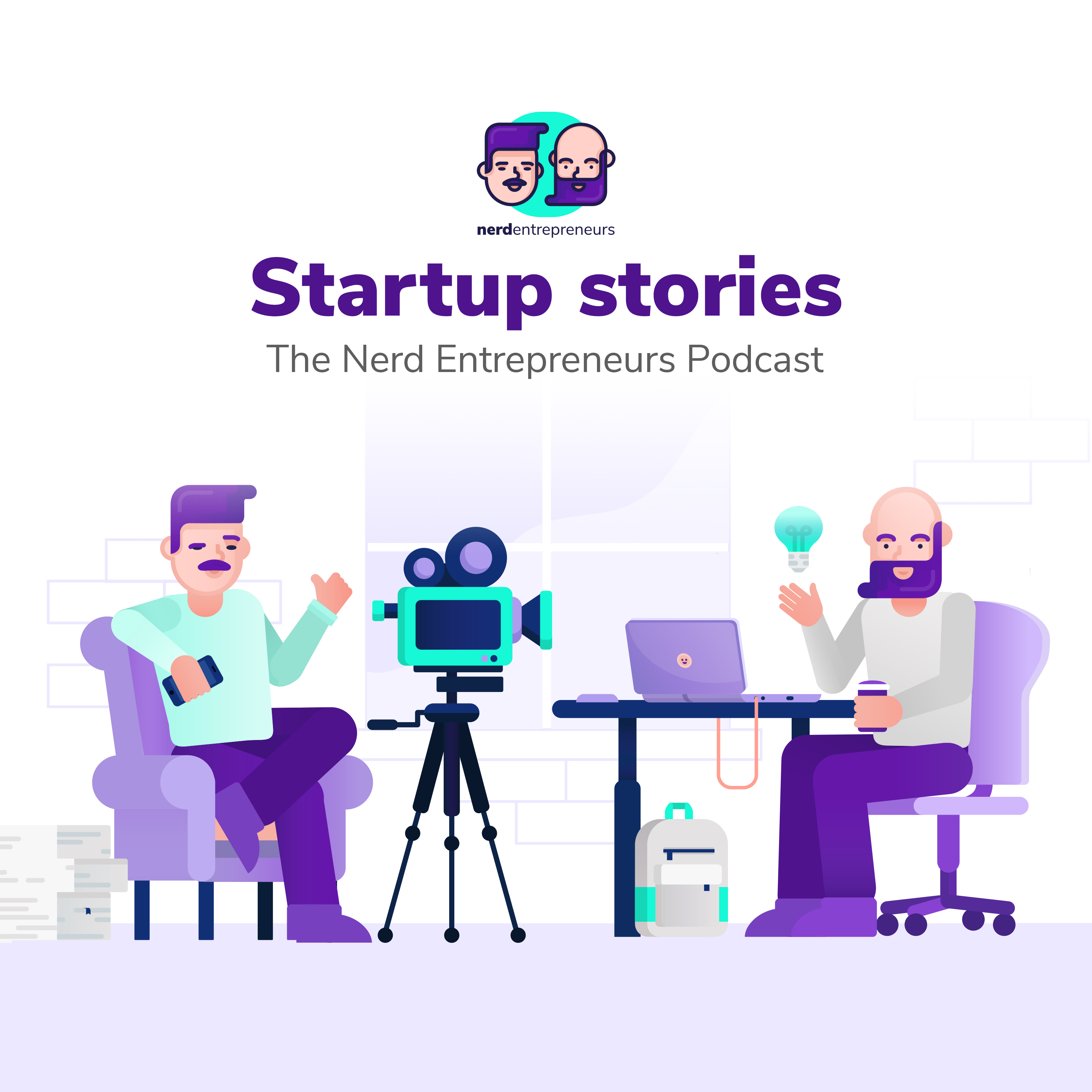 "Fuck investors for a while, let's work and do this." - Alexandro Franco
Kaffe Bueno (www.kaffebueno.com) extracts valuable oil from used coffee grounds and sells it to cosmetic, food and pharmaceutical companies for half the market price. The startup has patented two technologies, has deals to collect used coffee grounds from major companies around Copenhagen, and will be expanding to France and Germany in the next years.
Next year the startup will establish the first coffee ground refinery, and will be able to process 5 tonnes of coffee grounds per month for 18 months; after that, the team is planning to expand to France and build an industrial refinery in Germany, where they'll be able to refine 100s of tonnes of used coffee grounds per month.
In this episode you'll learn:
How Kaffe Bueno uses waste to create amazing value and build a business
What mindset will help you deal with fuck ups
How to be more organized and get shit done
How to stay motivated on shitty days
Why impact without profits is not a sustainable business
Why Alejandro wouldn't do anything differently, looking back
And so much more!
Weekly book recommendation:
Winning without losing, by Martin Bjergegaard, helped Alejandro organize his time, energy and efforts and get more done
The One Thing, by Gary Keller, gave him the tools to find more purpose in what he was doing, helped in prioritizing his time, and made him see the importance of the 'non-work life' for your 'work life'.